Utility & Energy Management
---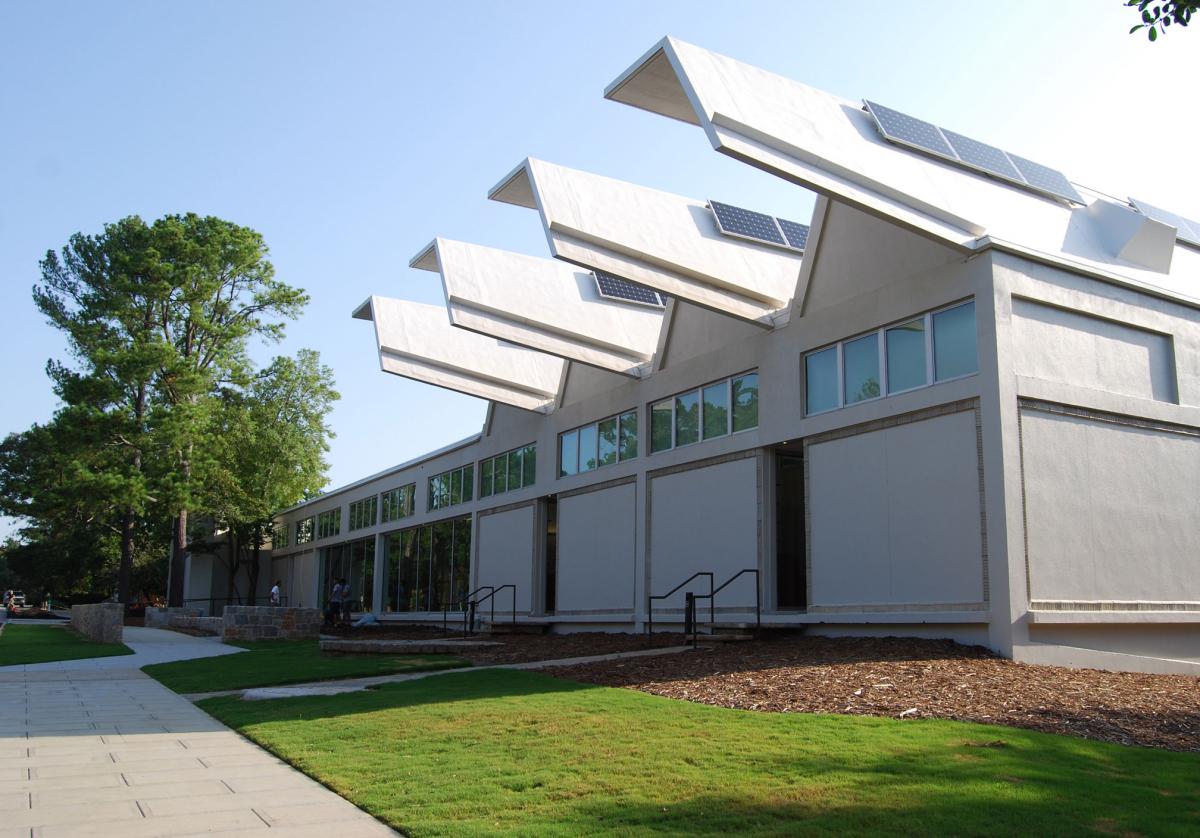 The Energy Services Department is responsible for all utility procurement, management, and inspection for the UGA Main campus, UGA Health Sciences Campus, and surrounding research farms. We also track utility spending and usage monthly and compare this data to our historical database in order to detect abnormal trending patterns which may indicate equipment issues. This department also takes the lead in managing capital spending for energy efficiency and energy savings projects, which help to reduce our carbon footprint, save money, and make UGA a more sustainable learning and research environment.
Utility Locating
Georgia Call before you dig - 811 Energy Services manages the State of Georgia "811 Call before you dig" program for the University of Georgia.
Conservation
UGA is actively participating in the Governor's Energy Challenge to reduce energy consumption per square foot by 15% by the year 2020. To take energy conservation one step further, UGA's 2020 Strategic Plan (PDF) calls for a 25% reduction in energy use by 2020. To learn more about our efforts click here.