Information Technology
---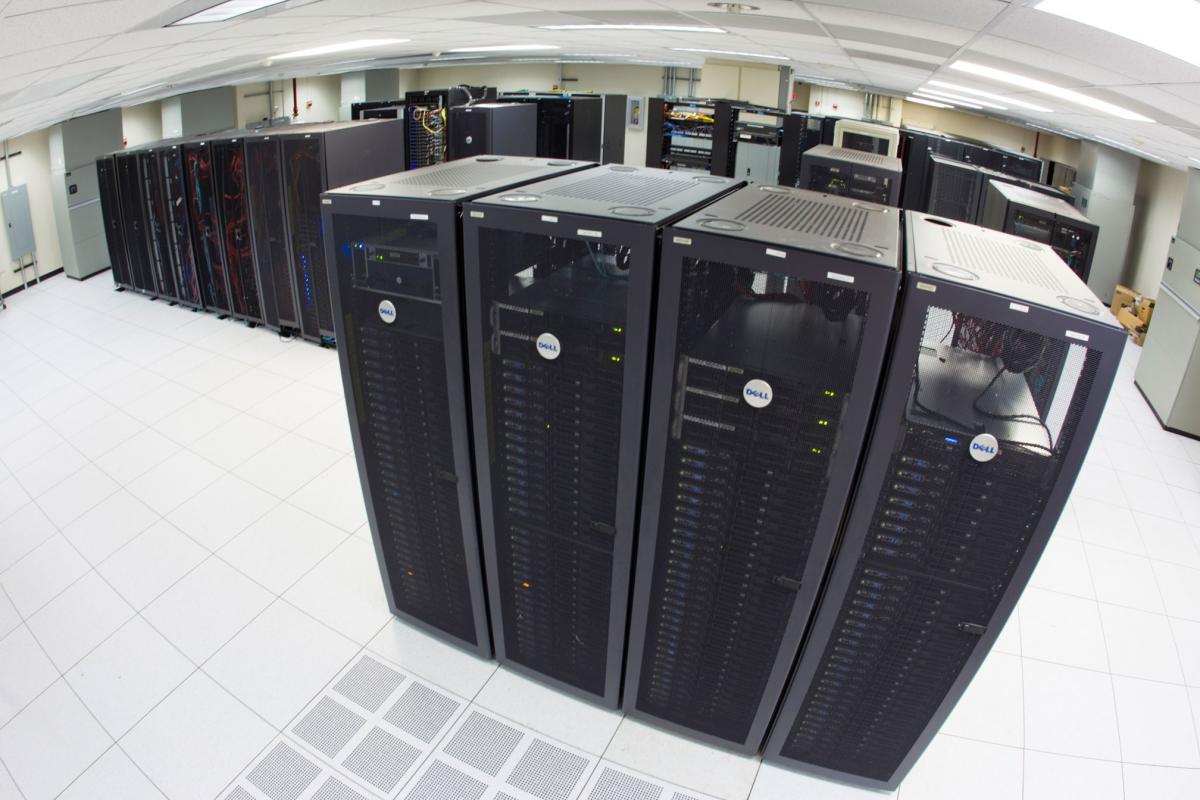 The IT Department manages the information technology needs of the Facilities Management Division in addition to providing assistance to other groups on campus utilizing FMD resources. We provide technical support to over 800 FMD employees and manage approximately 300+ desktop computers.
Other services we provide:
Support for the building access control system used throughout campus
Custom web and desktop application development
Departmental web hosting for FMD
Support for the Computer Aided Facilities Management (CAFM) system used by FMD to create and manage work orders
Web applications to allow customers on campus to submit and track work orders as well as view cost analysis of completed work
Need Support?
Access Control
Student Interns
Caleb Anderson, Riley Elwood, Caroline Schmidt, Sophia Ungureanu, Isa Williamson